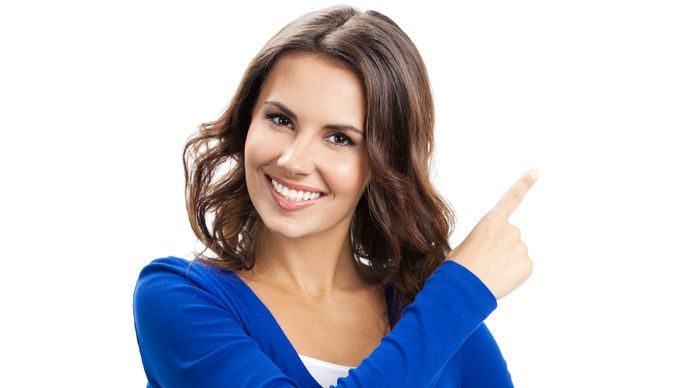 Lumineers are very thinly shaped porcelain that is bonded to your tooth. The fact that they are very thin allows us to minimize the preparation of the tooth to create beautiful transformations of your teeth
How do Lumineers Work?
First, the Gentle Dental team will take an impression of your upper and lower teeth. Next, will send these molds to the laboratory where your Lumineers will be made. Along with the mold, we will also send photos and other relevant records to ensure the best possible results.
Then, after the Lumineers arrive from the lab, you will be called back to our office for placement. Lumineers, unlike typical veneers, do not require extensive drilling, shots, or the usage of temporary acrylics. We will make sure the Lumineers are a good fit, and then we will begin the bonding process.
Benefits of Lumineers over traditional veneers
Lumineers are thinner than traditional veneers. In fact, they're almost as thin as a contact lens!
Minimal preparation; no removal of healthy teeth structure necessary.
Minimally invasive; often eliminates the need for temporaries or anesthesia.
Pain-free
Permanent way to whiten teeth
Possible teeth reshaping alternative to braces
Completely reversible—your natural teeth are still intact!
Long-lasting—your Lumineers will look great for over 20 years with good hygiene and maintenance.
Due to the fact that there is minimal preparation, there is often little to no discomfort in this procedure. The procedure often requires 1-2 visits and you will have a beautiful, natural-looking smile!