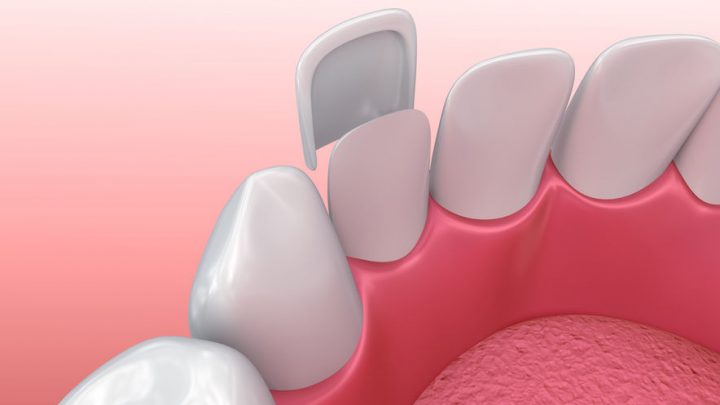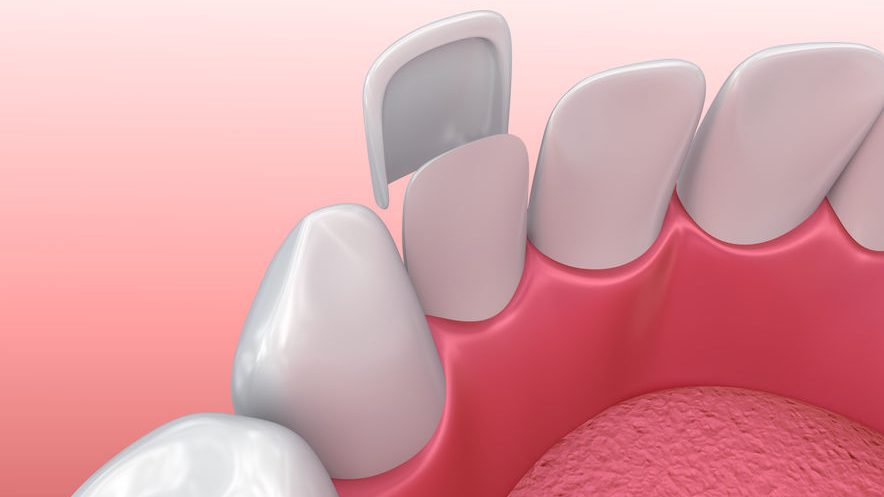 Veneers
Veneers are an excellent way to redesign and reshape your entire mouth. Veneers are a very thin ceramic shell that covers your existing tooth structure. In placing these new veneers on your teeth, you are able to fix the look of issues such as staining, cracked teeth, spaces, misaligned teeth, chipped teeth and many other issues.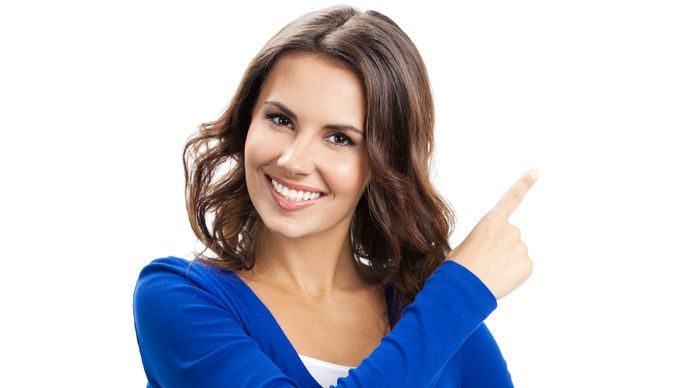 Lumineers
A popular alternative to standard veneers is Lumineers. Lumineers are very thinly shaped porcelain that is bonded to your tooth. The fact that they are very thin allows us to minimize the preparation of the tooth to create beautiful transformations of your teeth.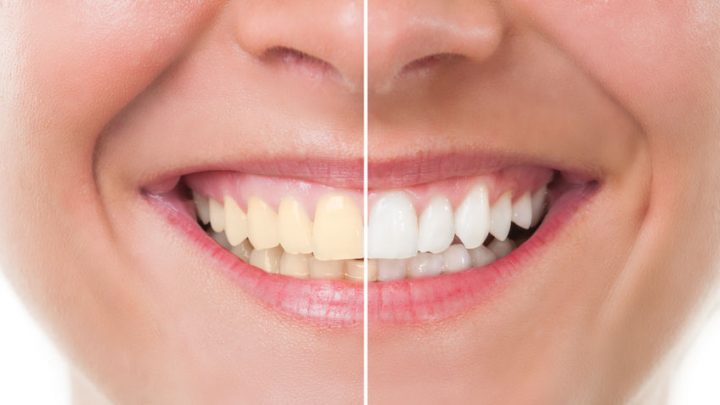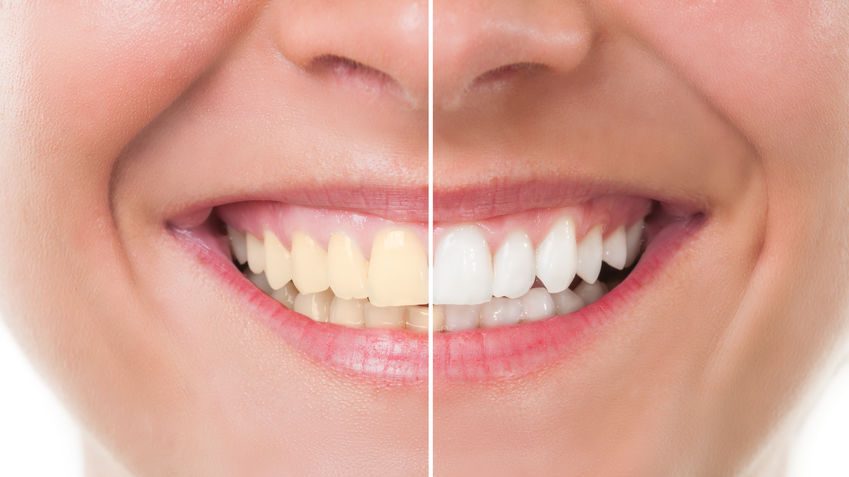 Teeth Whitening
With all the coffee, wine, smoking and other foods that have the ability to stain our teeth on a daily basis, even proper maintenance sometimes leaves them a little lackluster. Teeth whitening is an excellent way to restore the natural color of your teeth or even make them whiter than your natural color if you would like.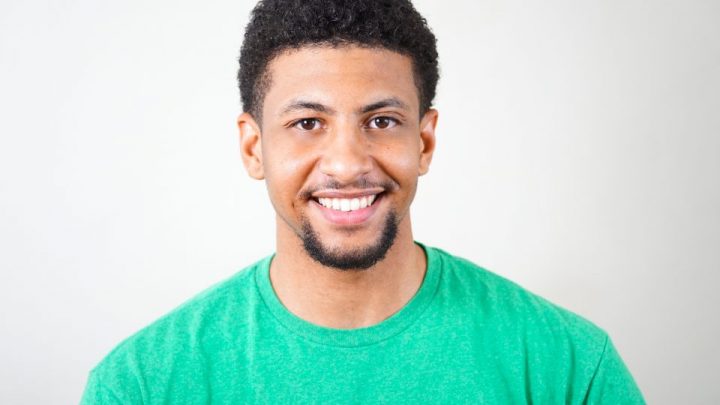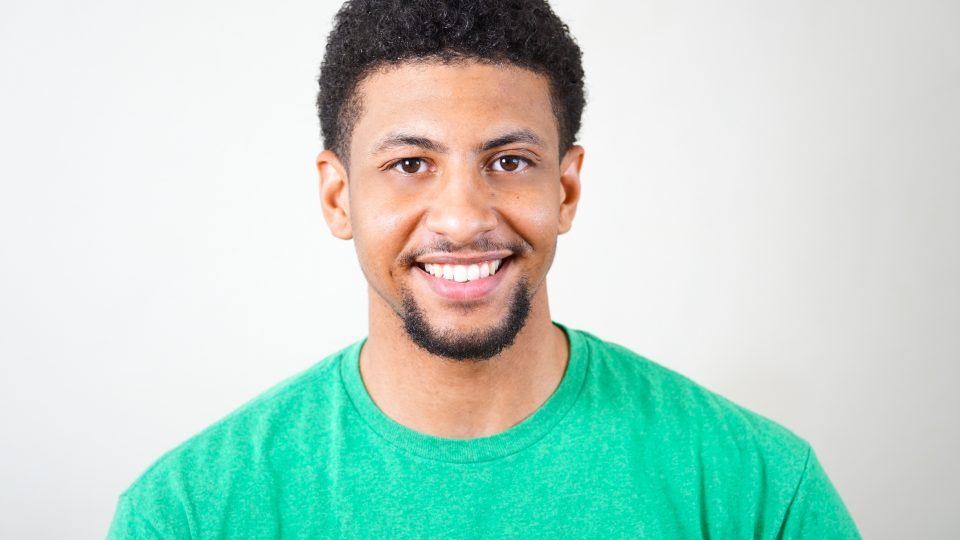 ZOOM!
ZOOM! is a chairside whitening procedure that uses a safe whitening gel and a low-intensity light to activate the gel. This combination allows us to provide you with teeth that are 6-10 shades whiter in about an hour!