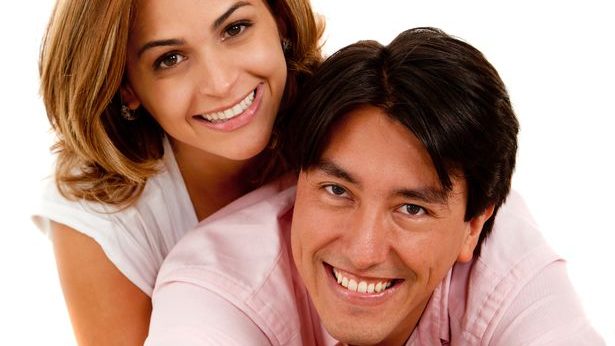 Dental Implants at Texas Gentle Dental
People may be missing teeth for many reasons. A single missing tooth can be a distraction from the whole of your lovely smile. Luckily, there is a permanent and aesthetically pleasing solution to this problem. Dental implants are ideal for people who need to replace only a few teeth, as they don't require any alterations to be made to the surrounding teeth.
What is a Dental Implant?
A dental implant is a simple and straightforward solution to a missing tooth. In short, a dental implant is a prosthetic tooth that is fitted to the gap left by a missing tooth. Dentists select implants that are constructed from high-grade materials such as titanium. The implant must be constructed of high-quality materials in order to withstand the stresses placed on it by chewing.
How is a Dental Implant Procedure Performed?
The entire dental restoration process is performed in stages over a period of several months. The first step is to evaluate if the existing structures can support the implantation of a prosthetic device. Next, your dentist will install the implant on the bone. During this procedure, a small incision will be made in the gums to allow for the insertion of the implant. After the implant is installed, the gums will be sutured back together.
After the implant has healed and formed a tight bond with the bone, crowns may be installed. This is to afford the patient the ability to eat and speak normally during dental restoration. There is also the added benefit of having an aesthetically pleasing smile.
Following the healing process, your local dentist will make a prosthetic tooth called an abutment. This abutment will then be installed into your mouth to restore your smile. After the abutment is installed, no further work is required. This implant is permanent and will function just like your natural teeth.
If you are in need of a dental implant or would simply like to learn more about the procedure, visit one of our helpful offices in Katy, Spring, Magnolia and Cinco Ranch. We offer different types of dental implantation with affordable payment plans.
Learn More about Dental Implants