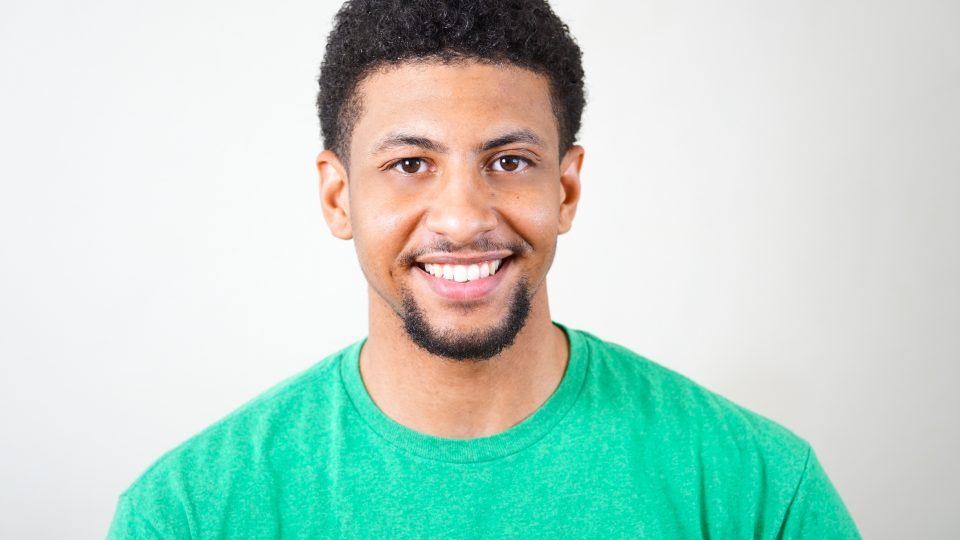 Keeping our teeth their whitest is a lot harder than it sounds. With all the coffee, wine, smoking and other foods that have the ability to stain our teeth on a daily basis, even proper maintenance sometimes leaves them a little lackluster. Teeth whitening is an excellent way to restore the natural color of your teeth or even make them whiter than your natural color if you would like.
To accomplish the whitening of your teeth, we utilize a product called ZOOM!. ZOOM! is a chairside whitening procedure that uses a safe whitening gel and a low-intensity light to activate the gel. This combination allows us to provide you with teeth that are 6-10 shades whiter in about an hour!
How ZOOM Works
First, we prep your mouth for the procedure, which includes adding a layer of whitening gel to your teeth
We then shine an LED light on your teeth to accelerate the whitening process.
The process is repeated three times for maximum results.
After your teeth have reached the desired shade level, we will then provide post-treatment gel to reduce sensitivity and protect your enamel.
Thus, you have whiter teeth in just under an hour!
Benefits of ZOOM
Strong whitening ingredients
No invasive procedure
Little to no sensitivity
Results in less than an hour!
Ready to ZOOM your teeth to a whiter shade? Click here to set an appointment!