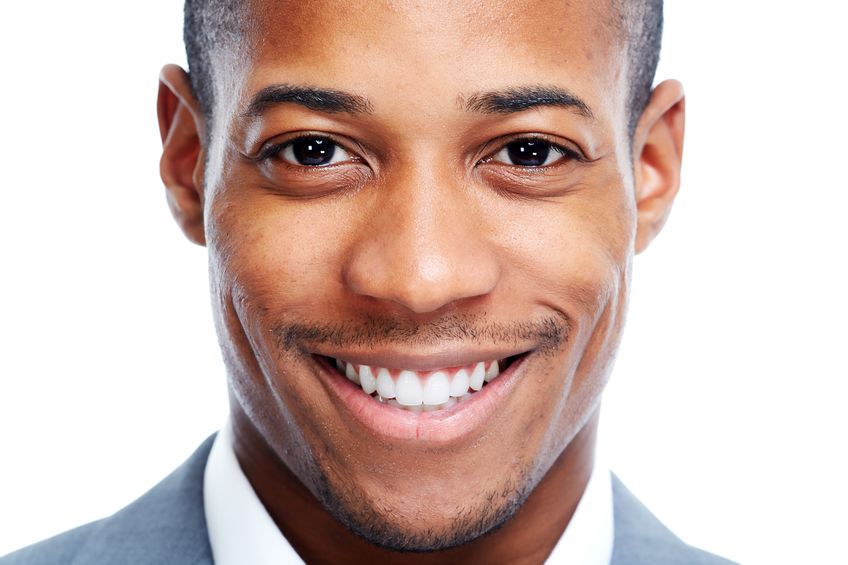 Do you struggle with self-confidence issues stemming from tooth misalignment? Are you ready to correct the aftermath of a cavity or severe tooth trauma? These aesthetic complications can also impact the functionality and integrity of your teeth, creating additional problems such as toothaches or trouble with eating and speaking. Thankfully, our Gentle Dental Care team has the ideal treatments and solutions for gaps and crooked teeth.
Dental bonding is a popular oral procedure that enhances the aesthetics of your smile. More specifically, dental composite bonding treatments correct cracks, gaps, and other potentially problematic tooth complications. For example, an individual might pursue a dental bonding procedure to fix a broken tooth or to cover up treated cavities, stains, and discolored teeth.
A composite resin is used on the affected tooth or teeth. It is molded and sculpted over an adhesive gel that is placed on the tooth. After the resin has been applied, an LED light is used to harden the resin, which is then polished to give you a fresh, new smile.
Bonding is an obvious improvement over unsightly silver amalgam fillings. Thanks to advancements in dental technology, dental bonding usually lasts for over ten years. It is a safe, affordable, and attractive solution for many dental problems. Contact our Gentle Dental Care team today and learn more about dental bonding for crooked teeth, gaps, and other oral complications.