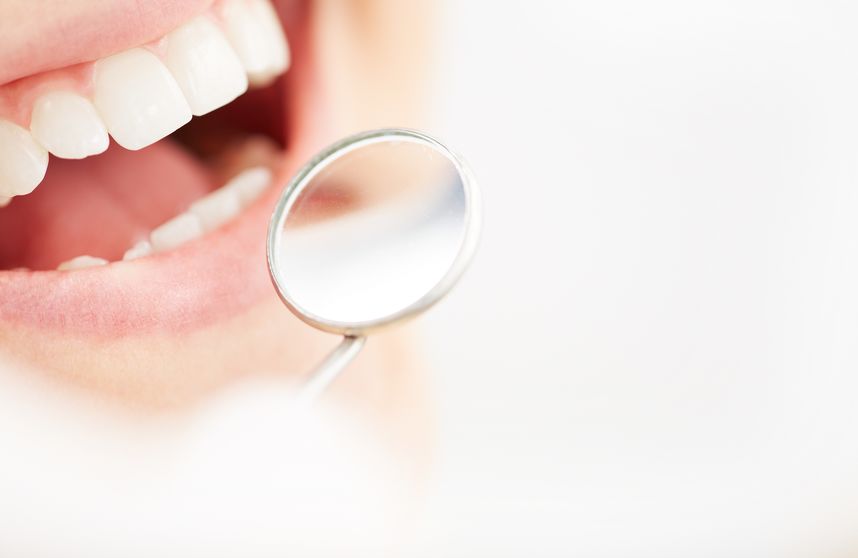 Throughout the medical field, a biopsy is simply the removal of a tissue sample to determine if it is diseased. In dentistry, teeth and gums are sent for biopsy. The role of a biopsy in the dental industry is to diagnose oral cancer. In these instances, a brush biopsy is used to identify oral lesions that warrant further attention.
If you have unexplained lesions in your mouth, they need to be examined by a dentist. They may or may not be cancerous, but they need medical attention nonetheless.
Signs of Oral Cancer
Oral cancer is tissue-damaging uncontrollable cell growth which affects lips, tongue, cheeks, inside of mouth, sinuses, or throat. Warning signs and symptoms of oral cancer include:
Swelling, thickness, lumps, bumps, erosion, rough spots, and/or crusts on lips, gums, or inside of the mouth
White or red patches in the mouth
Oral bleeding
Numbness, loss of feeling, pain or tenderness in the face, mouth, or neck
Persistent throat discomfort
Hoarseness; change in voice
Ear pain
Change in the way teeth/dentures fit together
Dramatic weight loss.
Risks factors for oral cancer are higher in those that:
Smoke
Use smokeless tobacco
Consume excessive amounts of alcohol
History of cancer in the family
High amounts of sun exposure
Have the human papillomavirus (HPV)
According to the American Cancer Society, men are twice as likely as women to develop oral cancer. Moreover, 25% of those that have been diagnosed with oral cancer were not smokers, nor did they consume high amounts of alcohol.
Regular dental visits are an important step in preventing oral cancer. Also, it's recommended that you eat a well-balanced diet and conduct regular self-exams.
If you are noticing things or experiencing things that are deeply concerning you, please schedule an appointment with us. We cannot stress enough how vital early detection and treatment of oral cancer can prevent a manageable situation becoming extremely life-threatening.